Mary, Mother of the Bride
I wanted to thank you for doing the photos for Stephanie and Adam's wedding. I know they were totally at ease with you and confident in your ability to photograph their important day. From the "sneak peek" pictures she shared with me you absolutely captured the love and happiness they were feeling that day - they made me cry again!!! She was so excited that they were able to perform the ceremony outdoors and take advantage of the small window of time for outdoor pictures before the downpour. Your work is amazing and I can not wait to see the rest of the pictures. Thank you again.
Kristen & Dylan
"We absolutely LOVED having Kim as our photographer! She is so reasonably priced, yet her pictures boast the dreamy, romantic feel that every bride longs for. From start to finish (and then some!), Kim made it her goal to make us feel like we were in good hands.
My husband and I got married out of town, so we only had limited time that we could meet with our vendors when we were in the area. Kim worked her schedule to fit ours and didn't make us feel like we were an inconvenience at all.
Throughout the whole process, Kim felt more like a friend rather than strictly a vendor-client relationship. She met with us before we even booked for an initial consultation to make sure we were the right fit for each other…after all, the photographer's who you spend the most time with on your wedding day!
Kim was very organized and prepared before the big day, making sure she had a list of important pictures to take and brainstorming others with us. On the actual day, Kim was so patient following us around and taking whatever pictures we wanted to (I had a pretty extensive list of ideas), while also offering suggestions for beautiful results.
The editing and delivery of the pictures were so prompt as well. She provided us with more than one convenient way to get our pictures, as well as the rights to all of the pictures.
I would highly recommend Kim to any bride-to-be! Not only is she a wonderful photographer, but she has a heart of gold as well."
Casey & Justin
"I can't thank Kim enough for our awesome engagement photos! Throughout the entire process, Kim was extremely easy to work with and very accommodating to our work schedules. During our photo session, she was extremely encouraging and made great suggestions for our photos to turn out even better. My fiance' and I are greatly looking forward to having her capture our wedding as well!"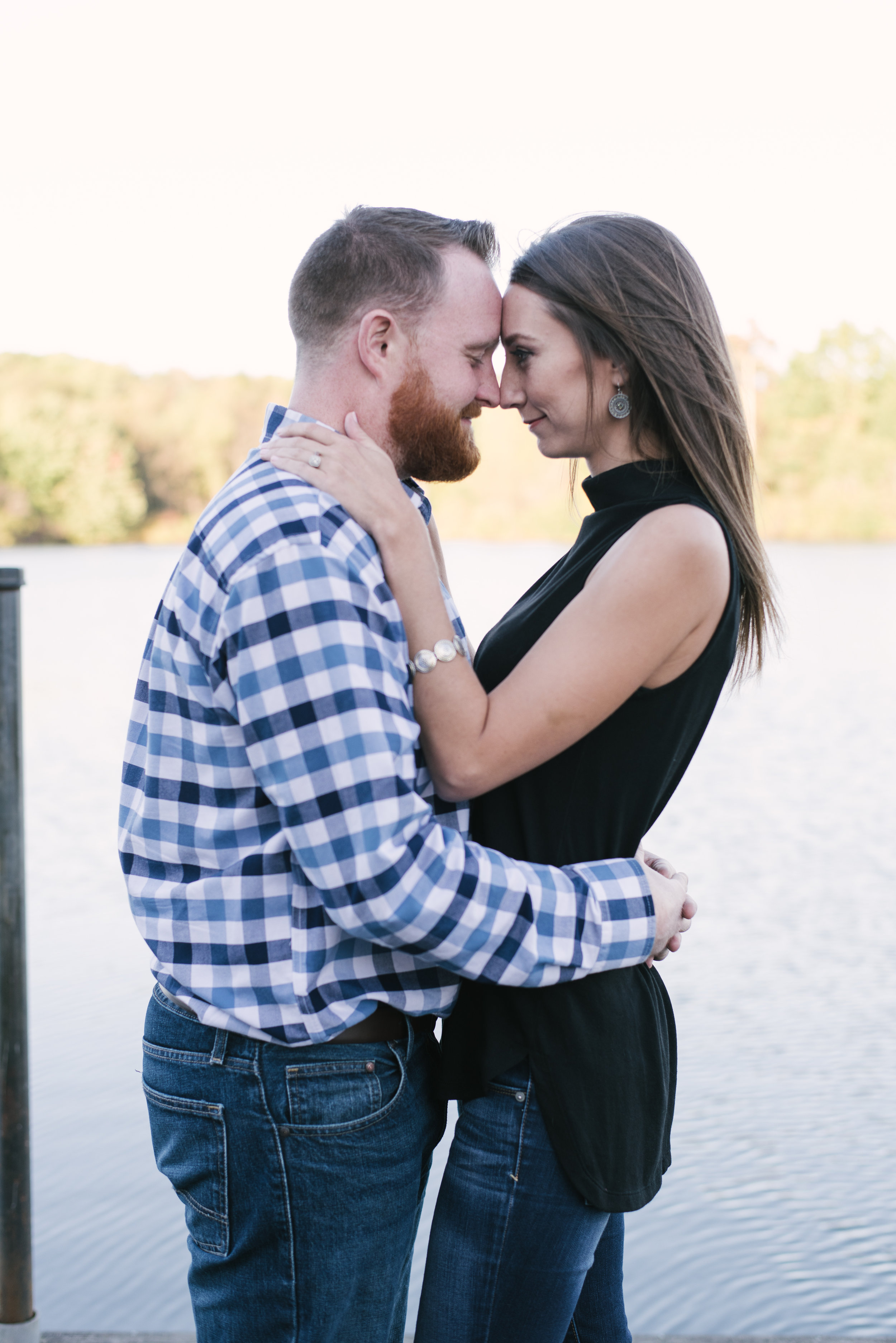 Carolyn & Josiah
"Kim is very accommodating to the clients schedule! She is very personable and extremely professional throughout her work. Not only does she want to take great photos but she works to get to know her clients as well through the process."
Rachel & Mike
"Kim is great to work with! She makes you feel comfortable and goes over everything thoroughly to make sure everything is perfect for your big day! The pictures turned out great and captured our special day perfectly! Definitely recommend and hope to use her in the future!!!"
Valerie & Eddie
"Kim was all-around wonderful! She took time out of her schedule to meet with us prior to our wedding and then, on the big day, spent hours following us around to get just the right photographs. I love that she provided me with a flash drive and the rights to the photos which make it incredibly easy to print photos for some of our not so tech savvy family members. I also need to mention that Kim is incredibly sweet and easy to work with!"